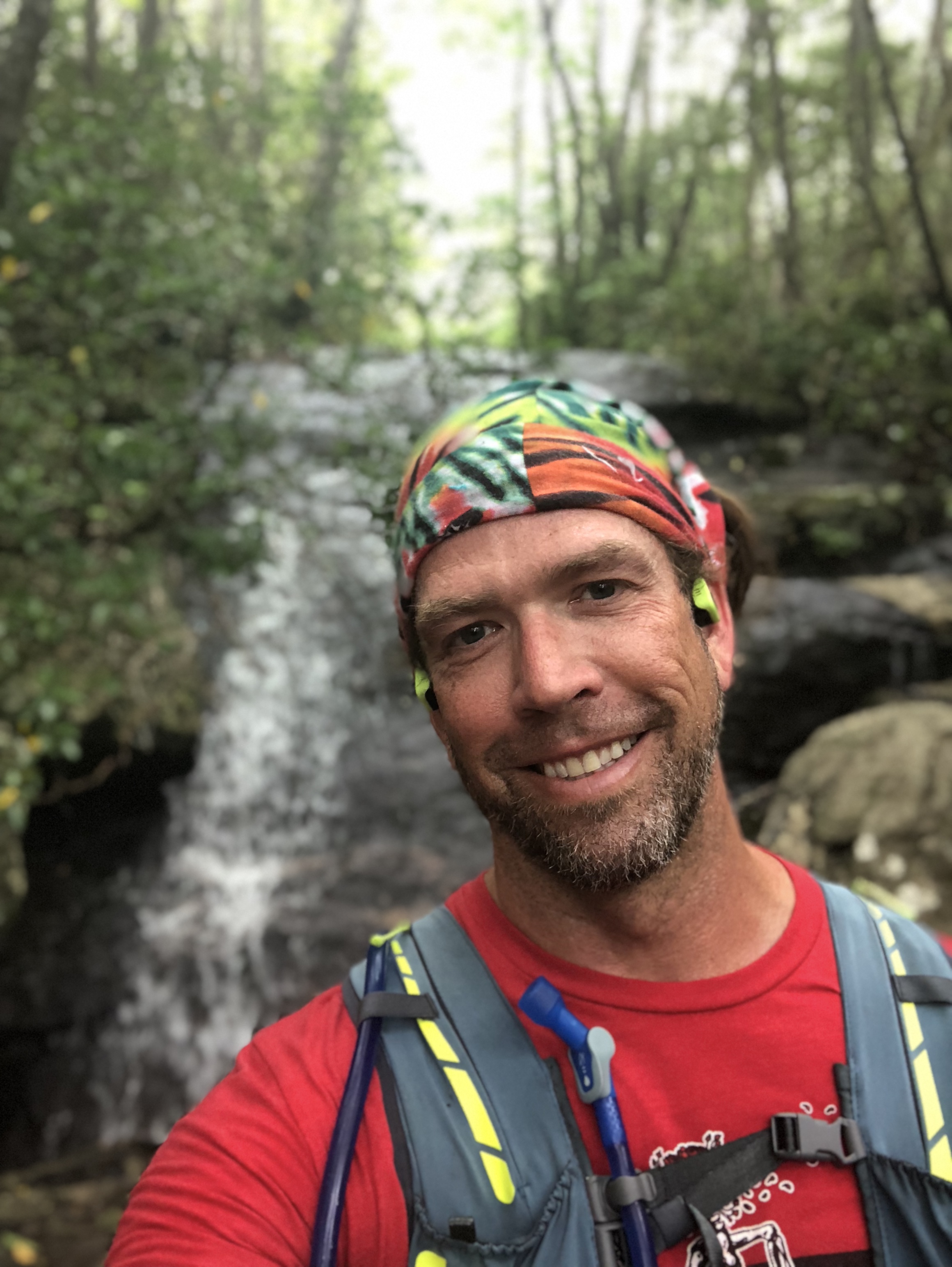 Kenny is a certified personal trainer and has over 30 years of experience training, crewing, supporting and competing in various endurance sports, including cycling, running and swimming.
In addition to his hundreds of events over the years, Kenny has cycled over 3,000 miles from San Francisco to Washington, D.C. and ran nearly 1,200 miles on the Mountains to Sea Trail from the Outer Banks of North Carolina to Clingman's Dome in 54 days (averaging 22 miles per day) on road and trail.
Location
Black Mountain, North Carolina*
*Will Travel... Anywhere.
Trail-Running

Road-Running

Free Weights

Machines

Pool Swimming

Open-Water Swimming